Make smart decisions when it comes to home improvements. Check what improvement can give you better ROI's.
http://www.anglianhome.co.uk/goodtobehome/home-news/the-home-improvements-you-should-invest-in/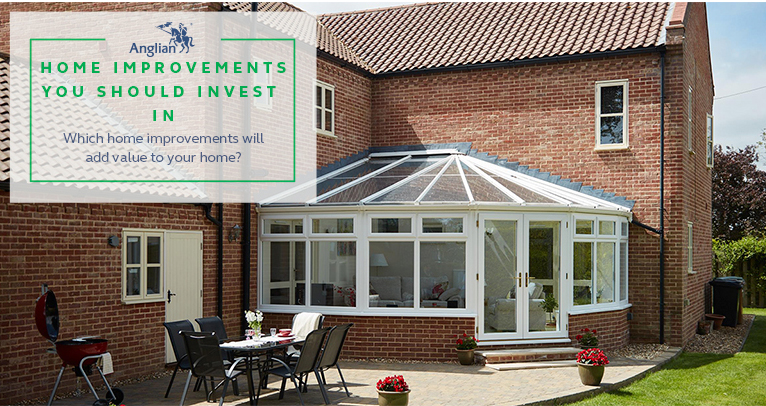 TIP: "For the last several years, simply replacing your front door with a new steel entry door has had the best ROI. According to the Cost vs. Value report, this is the one project that will pay for itself, returning nearly 102% of its $1,200 cost." – Dave Ramsey
We buy houses of any kind. So, sell Your House:
Sell Your House FAST, NO-HASSLE for CASH and NO Closing Costs visit us online!
??http://www.rent2homellc.com/sell-your-home-social/??
Call us Now!! 😕 717-755-8888 ☎