Before doing major renovation, think long and hard. Keep in mind that not all outdated homes are renovation worthy. There may be damages that you're not fully aware of, which may necessitate complete demolition. Find out more about it.
http://www.revarchitecture.com/top-5-questions-to-ask-yourself-before-renovating-your-home/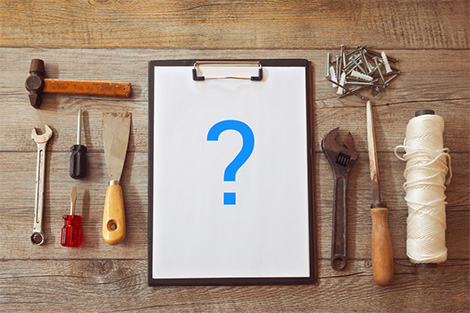 TIP: Stay safe when you're renovating. If you have small children, keep them well away from work areas, cords they might trip over, electric tools and any other dangers brought about by the work. Be careful about breathing in dust or chemical vapours while renovations are going on. – www.budgetdirect.com.au/blog/tips-for-renovating-your-home.html
We buy houses of any kind. So, sell Your House:
Sell Your House FAST, NO-HASSLE for CASH and NO Closing Costs visit us online!
??http://www.rent2homellc.com/sell-your-home-social/??
Call us Now!! 😕 717-755-8888 ☎