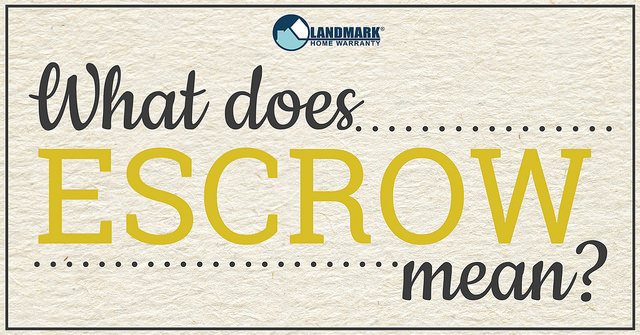 "Escrow protects and minimizes risks to all parties in the real estate transaction, including the lender. For example, the escrow account ensures that the buyer is acting in good faith with his offer, providing evidence of financial ability to the seller and the lender. Escrow protects the buyer by proving that the seller legally owns the house, and that the house has a clear title with no liens or claims from other parties. The escrow process also protects the escrow agent. Once the buyer has placed his earnest money into the escrow account, the agent knows he won't be doing work for nothing." – Elle Smith, Demand Media
We buy houses of any kind. So, sell Your House:
Sell Your House FAST, NO-HASSLE for CASH and NO Closing Costs visit us online!
??http://www.rent2homellc.com/sell-your-home-social/??
Call us Now!! 😕 717-755-8888 ☎